So I was curious with the flood of Cheap mining cards like this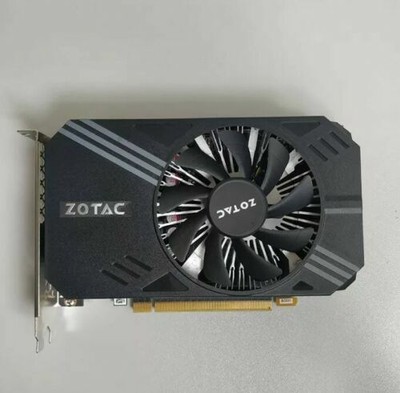 ZOTAC P106-90 3G Mining Card, 3GB GDDR5, No Video-out. The P106-090 3GB RAM Compact has the single fan cooler and the following specs It is for Token Mining. It can be used in token mining, deep learning(machine learning) and other data accessing or image rendering works.
would this work? sorry if this has been addressed before and I didn't see it. I am half temped to just purchase one to try.