Well, it looks like I need coverage of the sky now...
Just when I thought I was nearing a happy point with my system, people have to go and submit their crappy videos of this meteorite that came down last night.
My neighbors and I all thought it was an explosion. I saw a flash out of my window about 8:47 and thought it was lightning in the distance. 3 minutes later there was a boom so loud it shook the entire house. Unfortunately I don't really have any cameras that were pointed in that direction that would have seen anything.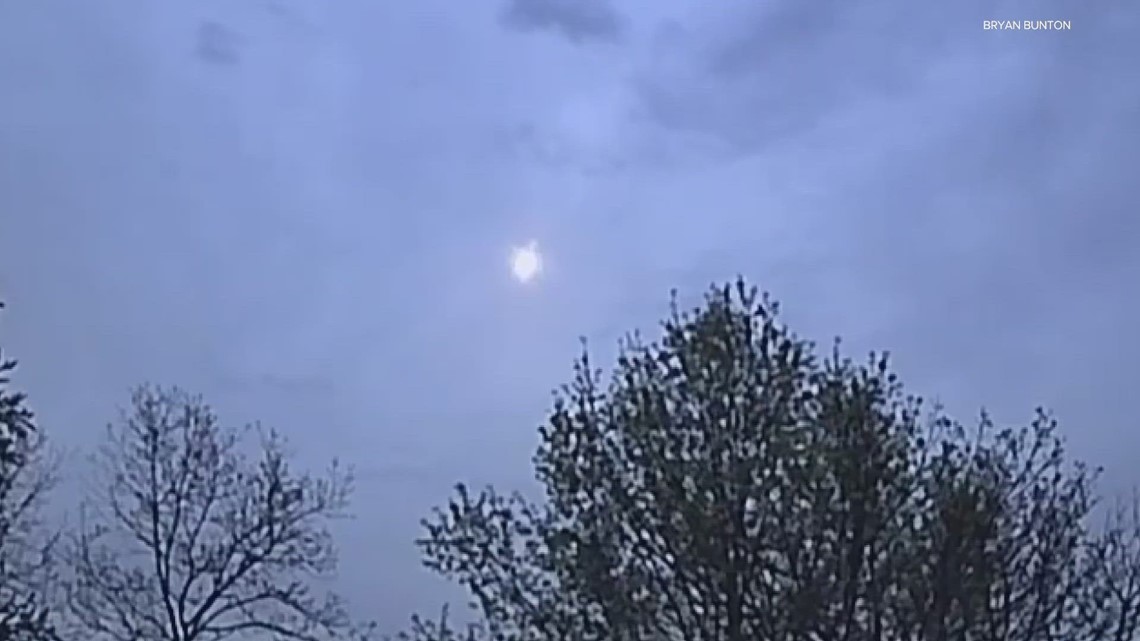 13News is following reports of a loud boom that rocked central Indiana Friday night.
www.wthr.com