In October I was asked to install a live view camera on a summer home in Breckenridge. CO. The owner provided me with some details and photos of the proposed location and desired view. So I loaded up the truck and headed west. The install couldn't have been easier.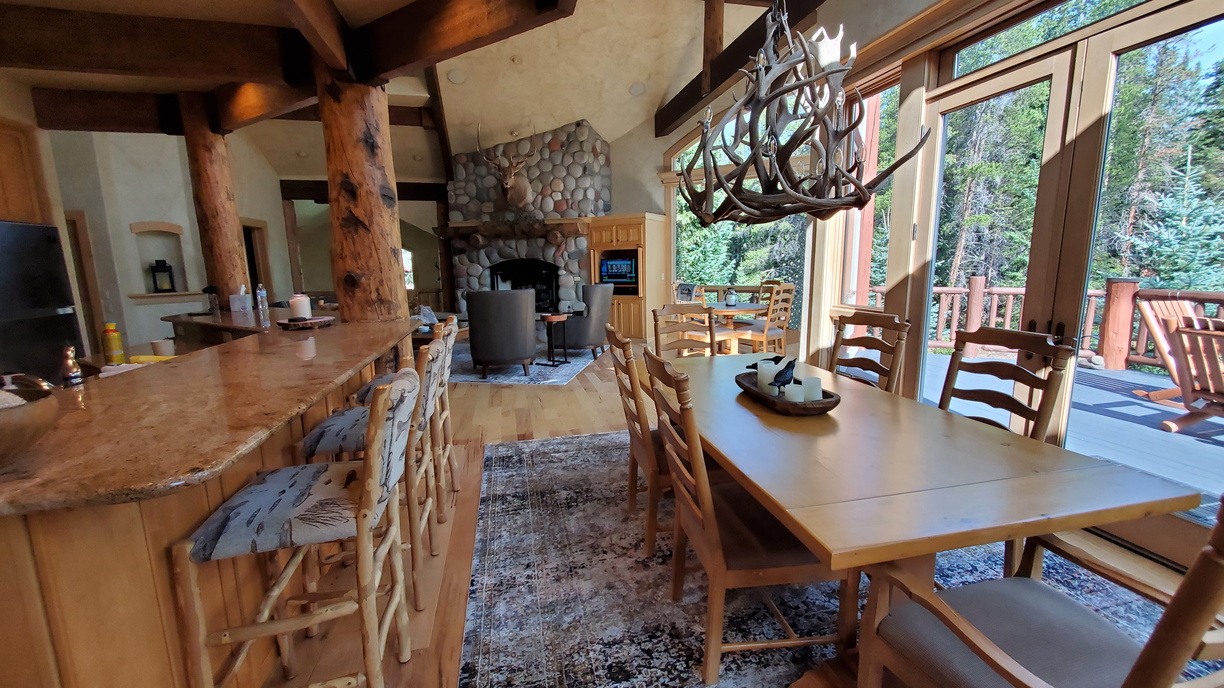 The cable modem was located in a cabinet behind the TV to the right of the fireplace and the best location for the camera was directly behind the TV. I usually never get this lucky.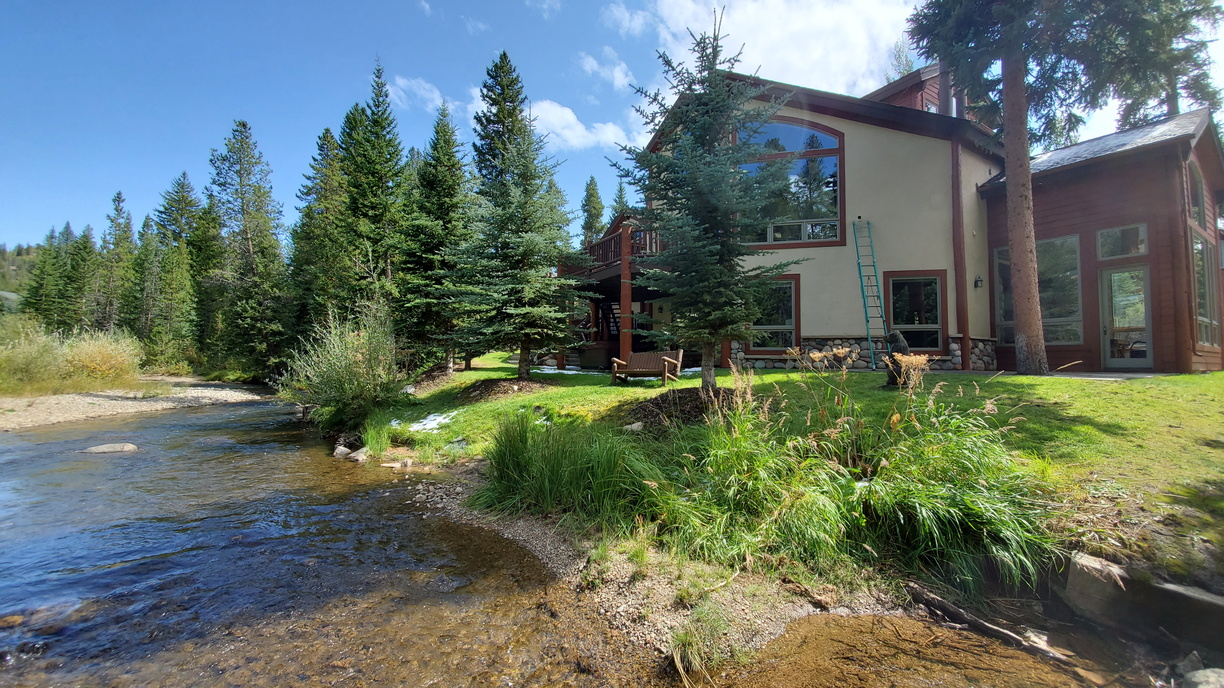 So, the total distance from the switch to the camera was about 18". Next to the cable modem I installed a four port POE switch and the usual Raspberry Pi with a POE adapter. To get easy remote access to the camera through the cable modem I installed a RDP utility called VNC on the Raspberry Pi.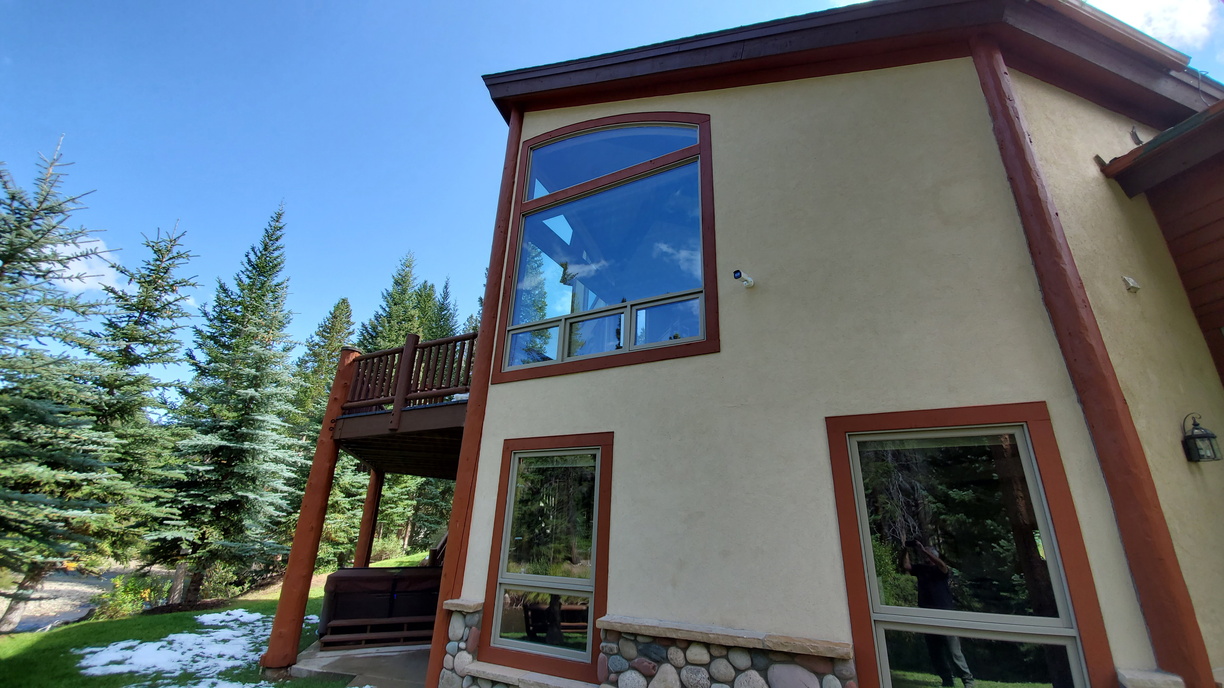 The camera is a Dahua DH-IPC-HFW4631H-ZSA 2mp with zoom. The camera also does audio but since the deck is so close, the owner thought it would be a good idea to kill the audio.
It will be interesting to watch the progression of fall into winter into spring here. I have the camera setup to send a still image to a FTP server every 30 minutes. This should make a fun timelapse movie in a few months.
The river in the live shot is the Blue River. It flows through the middle of Breckenridge into Dillon reservoir. The reservoir was built by Denver Water to provide water to the city of Denver. It is located on the western side of the continental divide so the water is piped through a 23 mile tunnel to drain into the South Platte River. The project was completed in the early 1960's.
Here is a captured image from the camera today.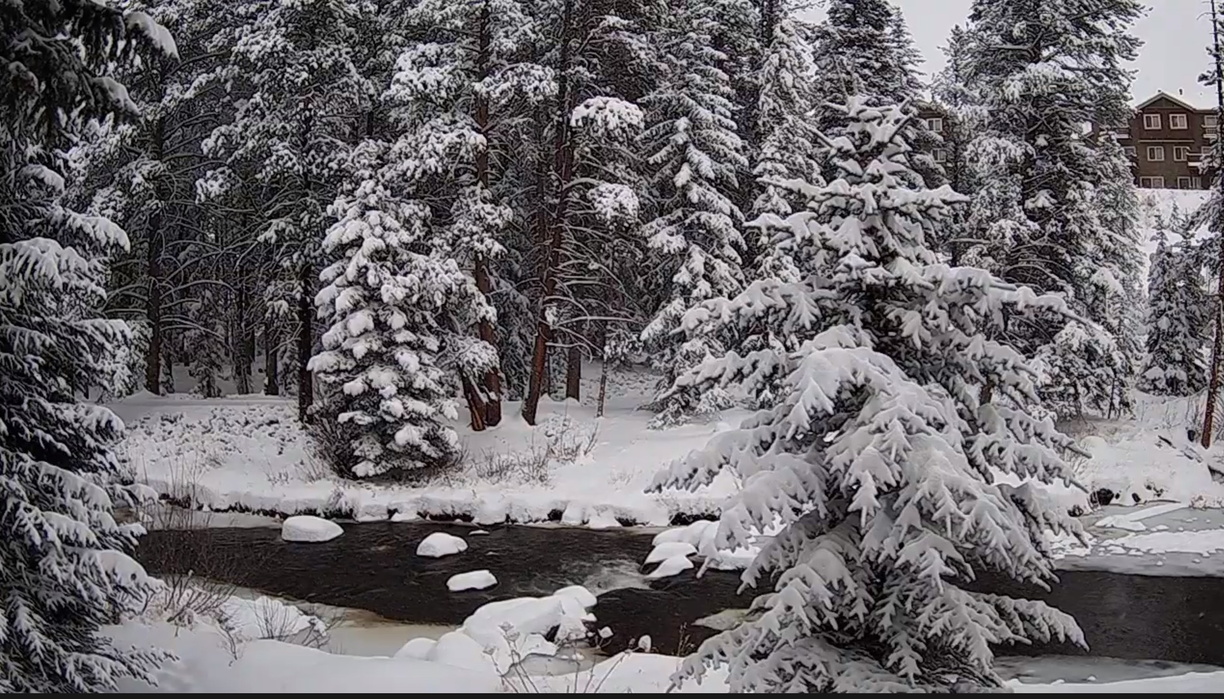 Here is a link to the YouTube Live video.