Joined

Apr 4, 2019
Messages

316
Reaction score

240
Location
There is the somewhat new CryptoCurrency created by the inventory of the Bittorrent Protocol that is based on Proof of Storage and not Proof of Work, or Proof of Stake. Claims to be a Environmentally Friendly Currency.
It's currently worthless (not trading yet), destroys SSD's, but I have found that it pairs quite well with my NVR deployments.
You Plot first this kills the SSD's, (need 280gb of temp space) to plot, then you store the plot on slow disk like an old NAS on the network.
Never plot on your system disk, but what is interesting is I shrunk 4 of my Purple Disks Down by 70gb each, then created a windows stripe and plotting speed is about the same as my dedicated machine with 2 x M.2 SSD's also stripped.
Found with an oldish i7, running
BlueIris
and Deepstack I can run 2 plots in parallel and no impact to BI.
I don't think Chia will make a lot of money, but I think many people here may have a few old disks lying around you could;
a) Prepare to sell as disk prices increase and become hard to find
b) Use your old disks to plot or farm chia
Or if you are considering buying more disk this year, buy it now before these crypto nutters create a shortage of SSD's and High-Capacity Hard Drives.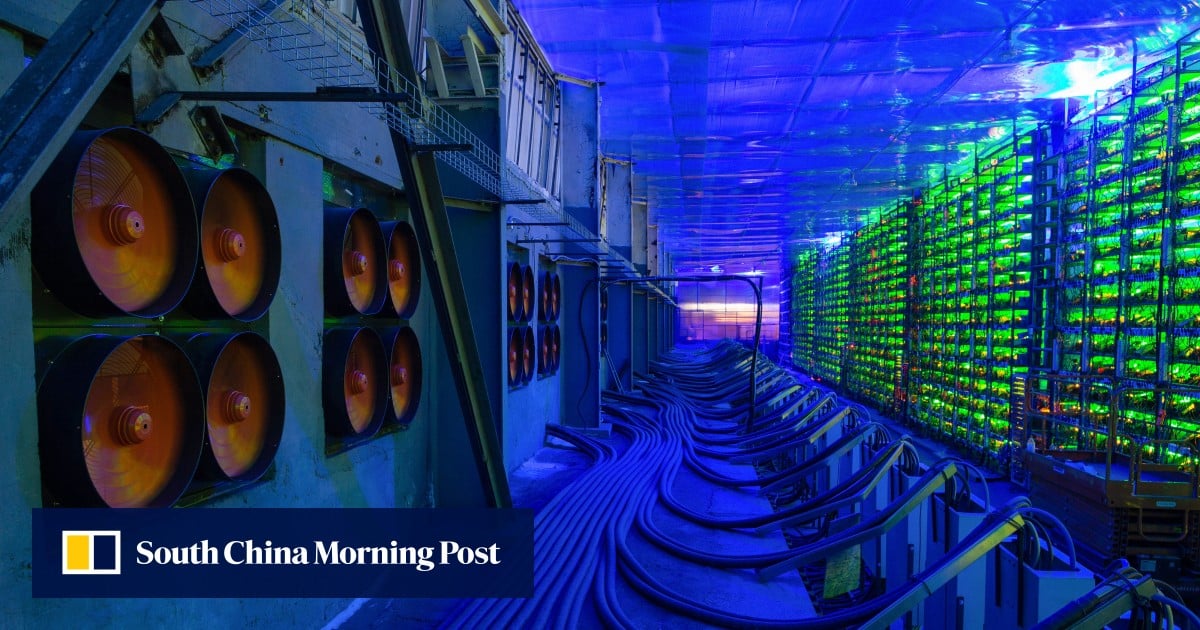 Prices of hard drives have surged in China on online platforms and in offline markets.

www.scmp.com