I don't have pictures of everything yet. Will add more pictures as I can. Will sell all together for a discount as well!
-4 Lorex 4K LNB873 - $140 OBO
-2 Lorex 2K LND4750AB - $120 OBO
-2 Lorex 1080p LNZ32P12 (one is black, one is brown) - $175 OBO
-1 Lorex 2K LNZ44P12B - $399 OBO
I have a couple other 4K cameras that I will sell soon as well
I have 4 (four) Lorex 4K LNB873 Ultra HD 8MP Motorized Varifocal IP Camera 250ft. $140 OBO. Can do $500 for all four. These have been used about 1.5 years. No issues, just changed cameras.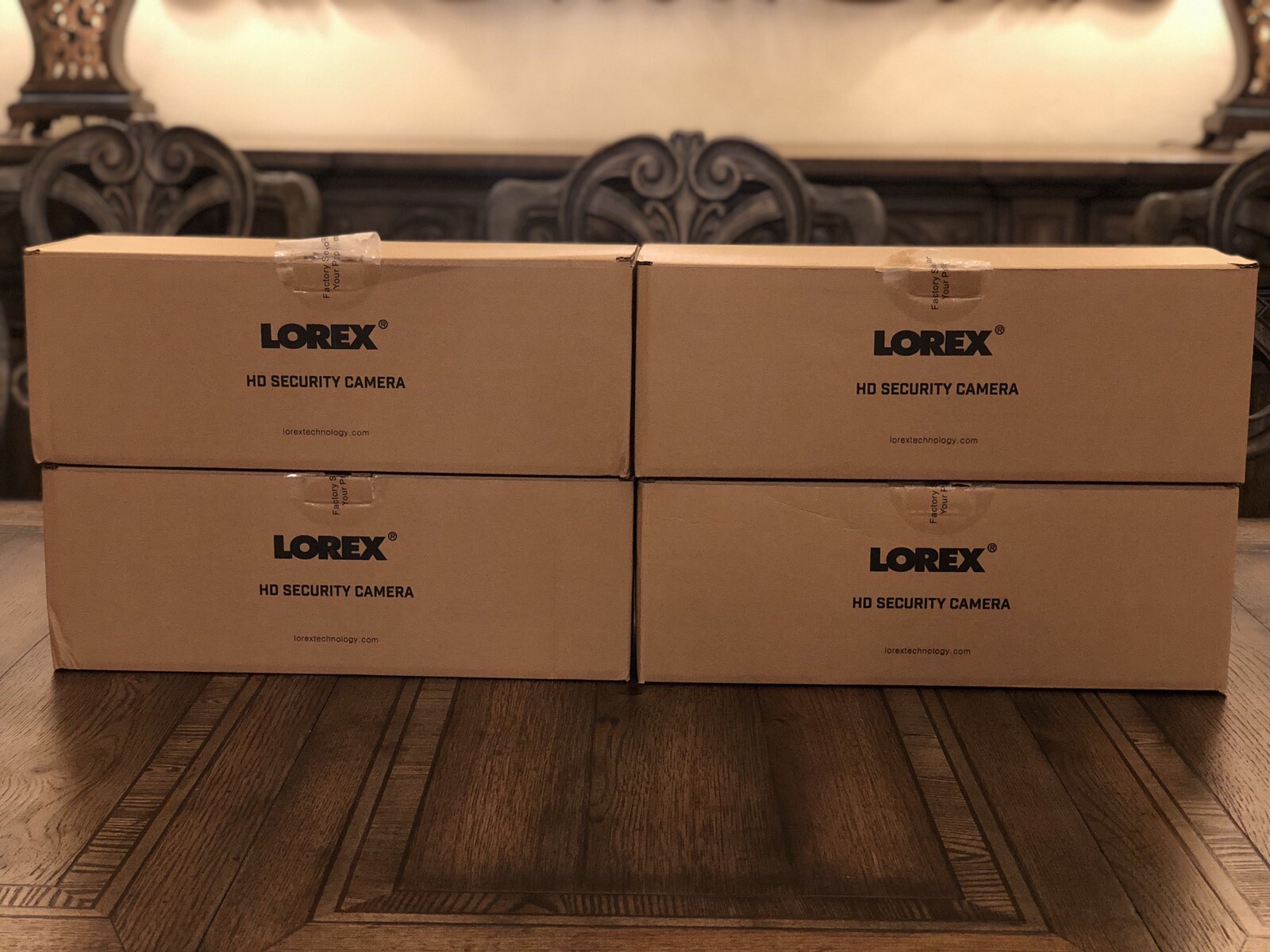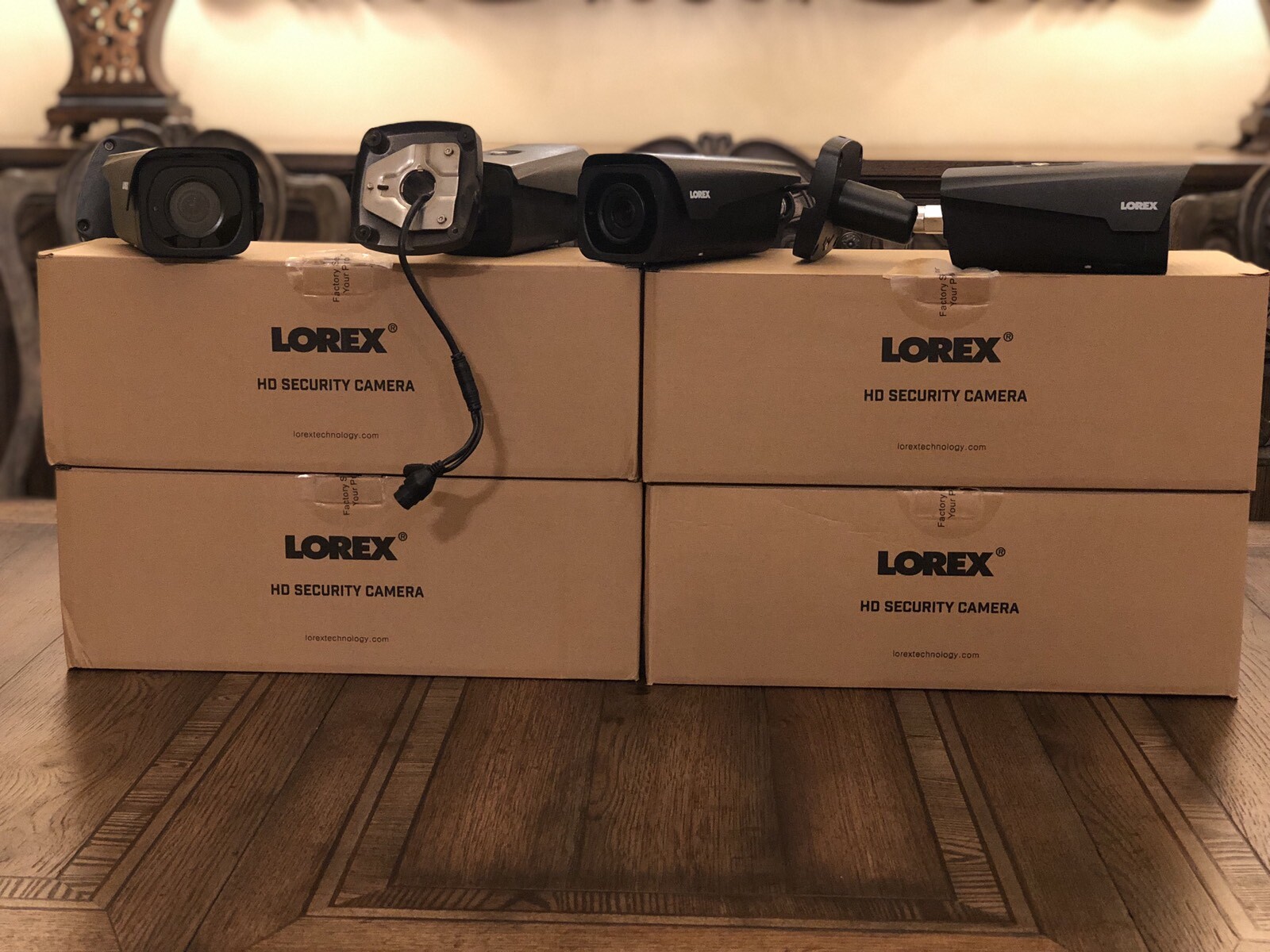 -2 (two) Lorex 2K LND4750AB 4MP IP Audio Vandal Dome Camera Black $120 OBO
(one is new. the other has been used right at one month). These includes the ethernet cable and is unused.
-2 (two) LOREX LNZ32P12 HD Security Camera 1080p HD PTZ IP Camera with 12× Optical Zoom - $175 OBO. Camera only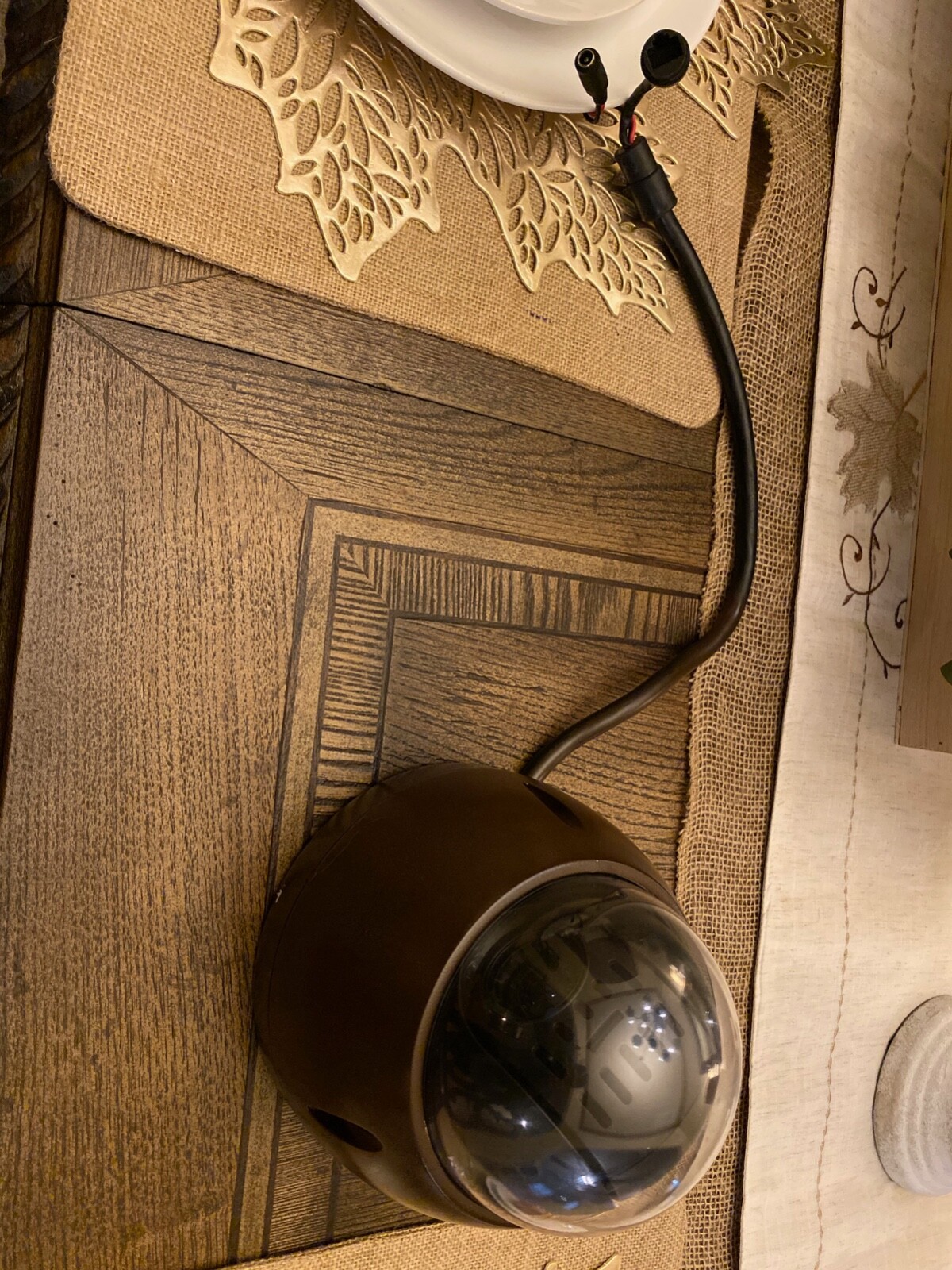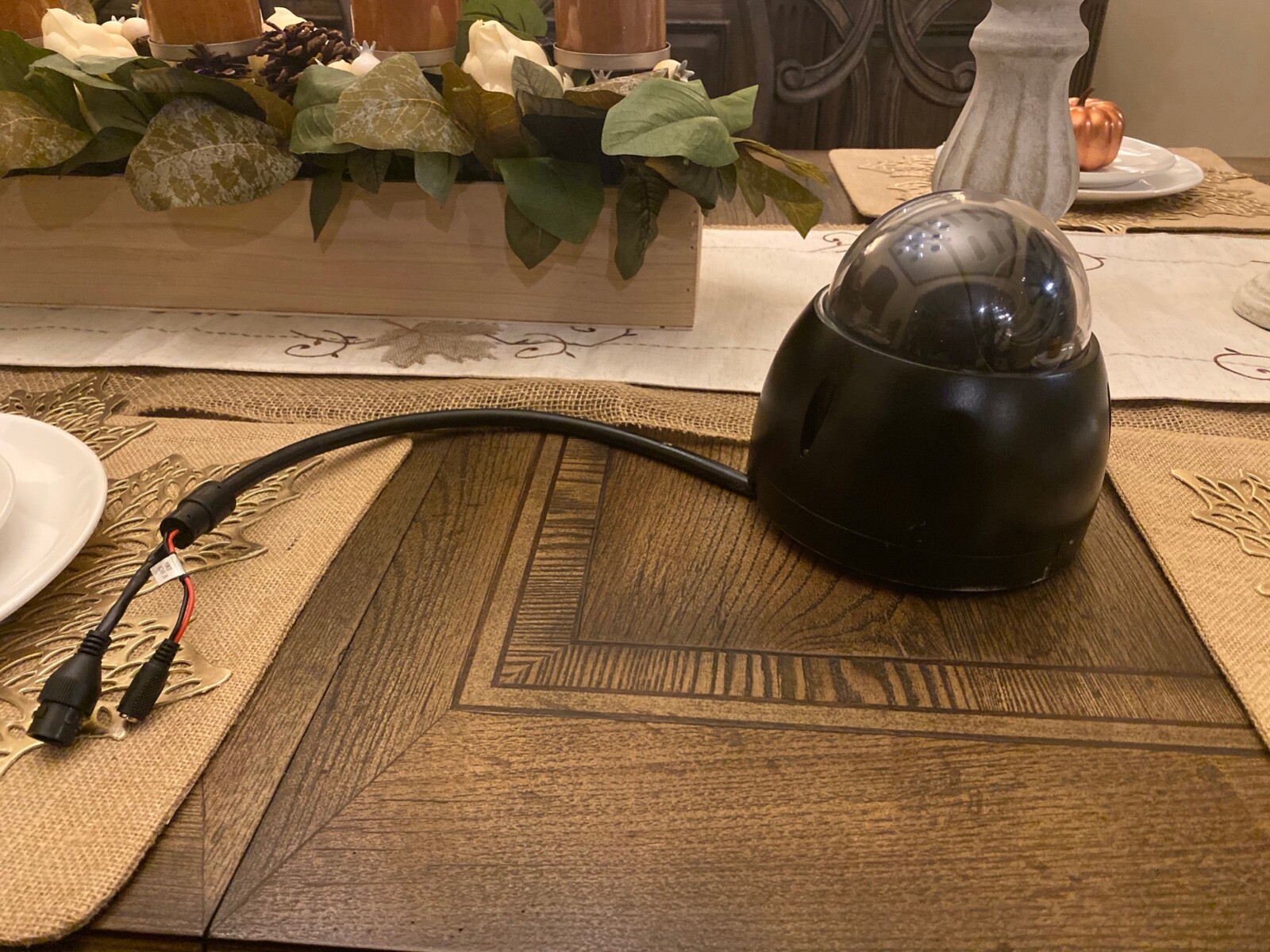 - 2K (4MP) like new Lorex LNZ44P12B 12x Color Night Vision - $399 OBO