Hi everyone,
I've been unable to set a decent motion detection setting in order not to get bothered by dozens (hundreds) of motion detections triggering everyday.
My driveway is mostly always covered by shadows of trees moving, as it's very often windy here. So I guess it's making things complicated.
The thing is : it triggers for the shadows, but sometimes it is not triggered by someone walking in the driveway (it sometimes only tracks the legs and not the body... ?? ). I don't know what to do to avoid this situation as I'd prefer the opposite...
Anyone having a guess about how to solve this annoying issue ?
I uploaded a pictures so you can have a idea.
Red line is the area where I motion.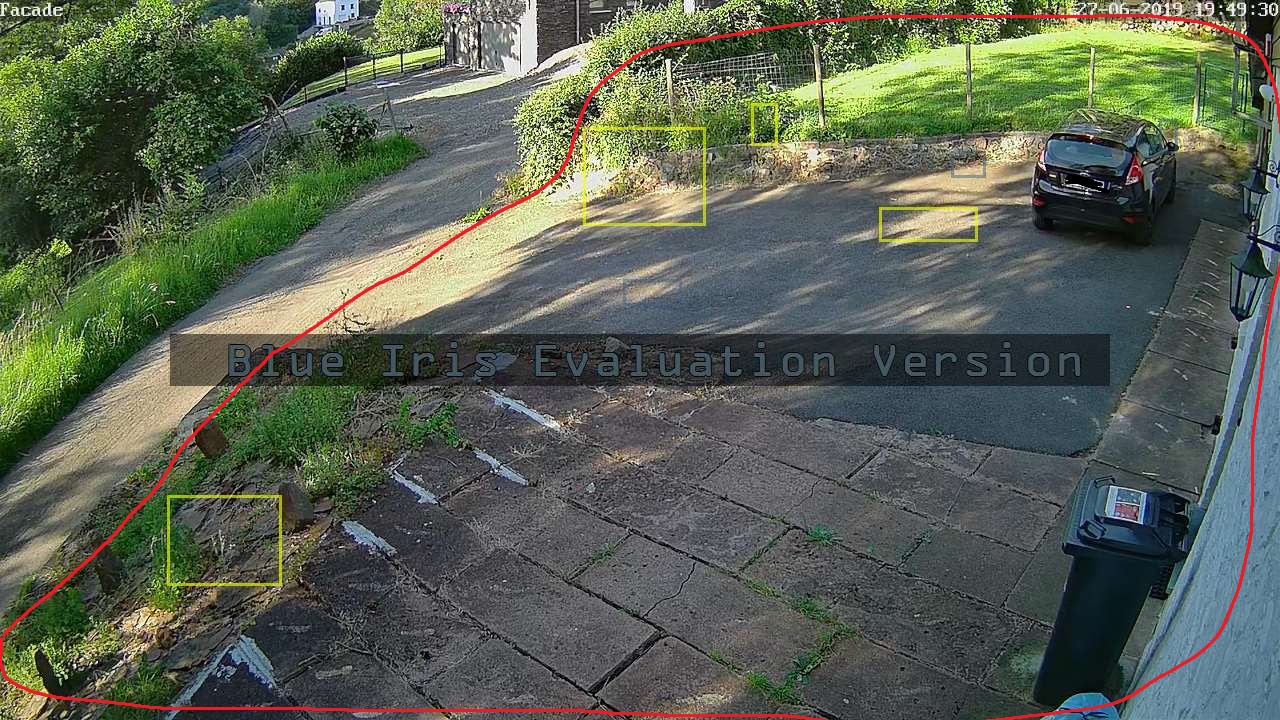 There are also pictures of my motion settings.




Thanks in advance for your advices.
Chris.
Last edited: