Joined

Sep 15, 2020
Messages

9
Reaction score

4
Location
Hello! I have the infamous Lorex 6 camera kit from costco - one of the earlier versions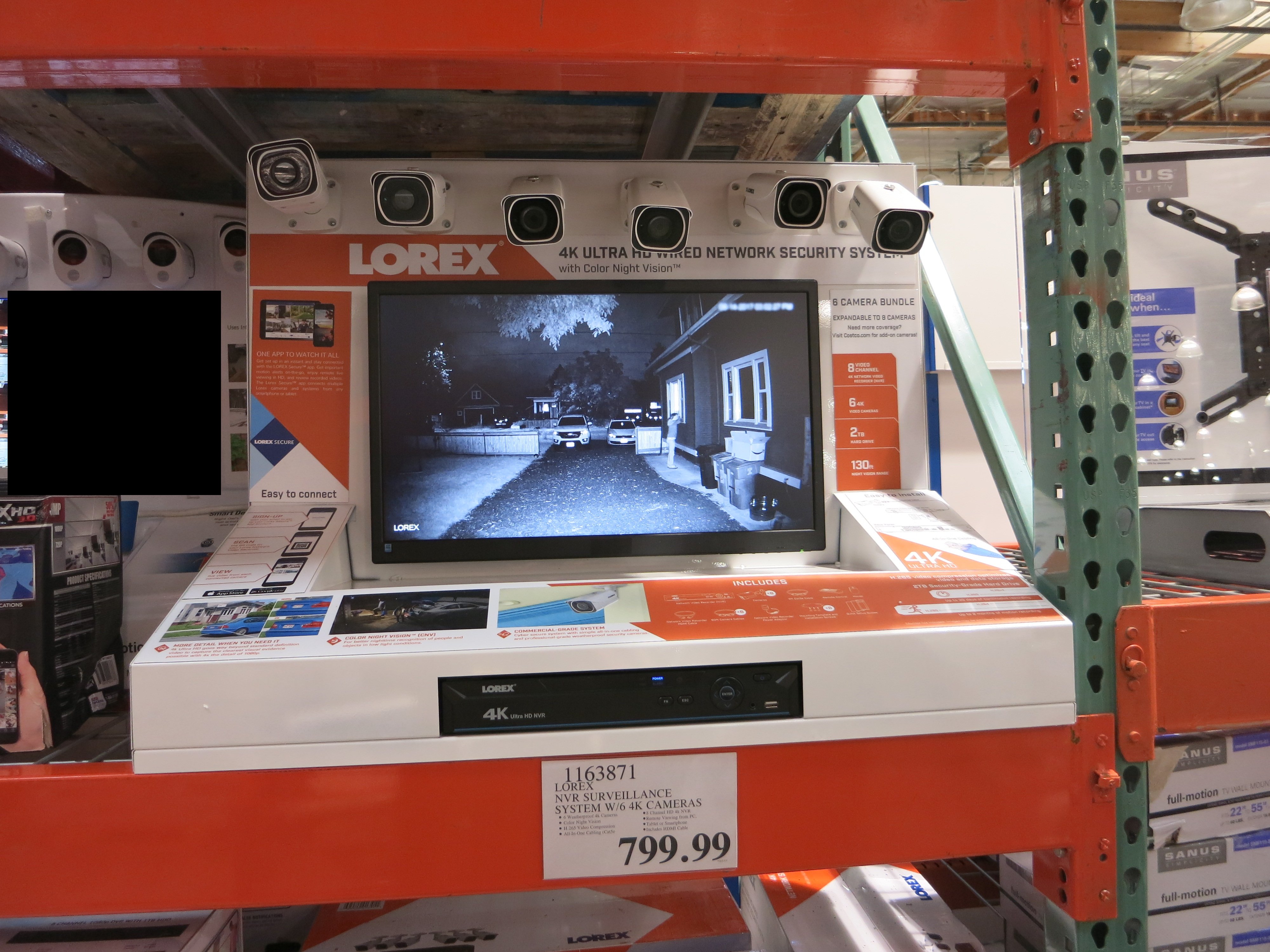 UPDATE: 11/2018 - When I first posted this, it was a very good deal. This kit is no longer available, and for the price is still a decent deal considering the Costco return policy. There is a newer ve ...
slickdeals.net
camera model:
LNB8005
NVR model:
LNR6100 / LNR6108
(would have to confirm which one)
My house has been under construction for a while so I had it set up as loosely just to keep an eye on things when nobody was living there. It has served me well, although the Lorex Cloud app completely sucks. Getting close to moving in, so am hoping to refine some of my camera placement and get advice on 2 cameras I can use to augment my kit.
I have junction boxes for mounting each camera, and aesthetics are important to me, just restuccoed the whole house so don't want to drill into it without really thinking it through. The front of my house doesn't have a lot going on so I'd rather not have junction boxes & cameras on the front of the house - would be an eyesore. I was hoping to mount one of the cams that come with the kit on the side of the house facing forward, but realizing that I can't achieve an acute angle, i.e. it can only point a straight 90 degree angle when attached to the junction box. So - my question is - are there other mounting arms and/or mounting options that I could use instead of a classic junction box that would allow me to achieve this angle from the side of my house facing the yard and the street given the stock cameras in the kit? Or, if that's not viable, is there a different camera I could add to my system that would allow a wider angle/POV? I'm obviously pretty new to this so looking for any advice/feedback I can get.
In general, I'd love to hear of any cameras people have added to their kits that have worked well for them or served a purpose they couldn't achieve with the stock cameras. Just exploring my options and this seems like the best (only?) place to get some good ideas! Thanks in advance!