Hi all,
I've just setup a Hiwatch NVR-108-A/8P NVR and when I connect to the NVR in app via the HikConnect/GuardingVision "platform", I am not able to Playback any recordings. On the playback timelines, lines where motion/alarms have triggered the recording are yellow suggesting "something" has been captured.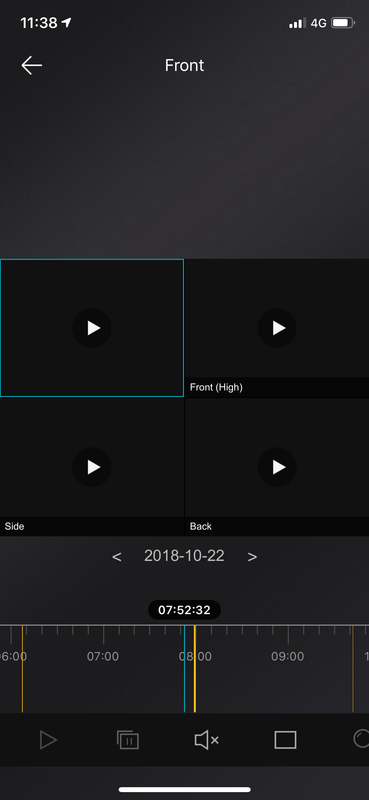 When I connect to the NVR in app, using
DDNS
and/or Direct IP address (LAN/WAN), playback is working flawlessly, the lines are blue and I can scrub the recording (ff,rw,play,stop etc)...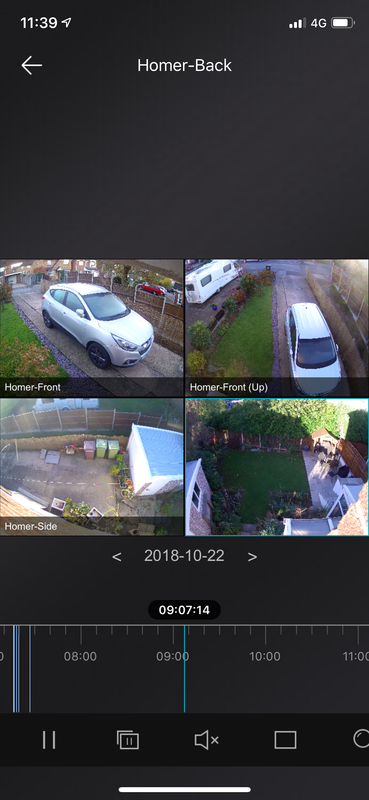 Equally, browsing using a computer to the NVR via IE, works as expected too.
Any ideas??!
Last edited: