Joined

Feb 15, 2018
Messages

4,955
Reaction score

4,657
Location
@Sam.oliv3ira
For your NVR can you access it from a hardwired PC. If yes then the VPN will work, if NO then it will not work.
-----------------------------------------------
My general VPN post
There are two types of VPN, do not get them confused.
The type depends on where the traffic conversation originates
1) origination: local home network, destination the internet.
This type of VPN is purpose to hides your activity from the internet, it is outbound, it normally costs a monthly fee to use. Direction is from your home PC to the internet, going to your bank, google, porn sites,,,, this not what you want. This VPN uses a VPN server that is in the middle of your communications.It gives a third/fourth party 100% of your outbound internet information.
2) Origination: the internet world wide web, destination: your home network.
This VPN type is used to provide a secure connection onto your local network, in bound to your local home network, from your office computer, your cell phone in your car, tablet at the coffee shop.. This is what you want, it does not have a monthly fee and is normally completely free. OpenVPN is this type of VPN.
If you home internet provider is a cellular network, then
DDNS
(dynamic Domain Name System) may not work, the DDNS is needed for most Inbound VPN services (OpenVpn) to get your home IP address (it is not static) so OpenVPN may not work for you.
A video on the paid VPN.
------------------------------------------------------
Hacked VPNs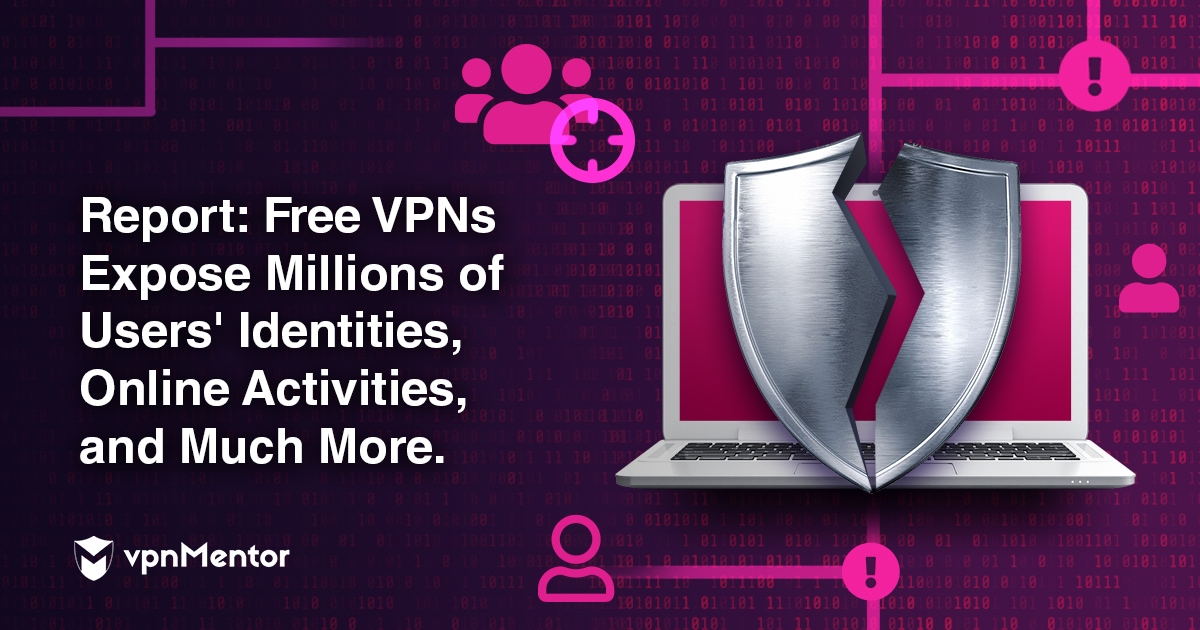 A group of free VPN (virtual private network) apps left their server completely open and accessible, exposing private user data for anyone to see. This lack of basic security

www.vpnmentor.com
Just how private is your Virtual Private Network?
nakedsecurity.sophos.com
-----------------------------------------------------